spontoon pipe tomahawk
Holds The Enemy; 7- 6, 1908 Apsaroke
Keokuk The Watchful Fox, w/ Missouri War Axe
Chief of Fox tribe, George Catlin 1832
Chief Standing Hawk holding a pipe tomahawk
Cayuse tribe tomahawk, c. 1910
Bear-In-The-Fork-of-a-Tree Sauk Tribe1858
group of 4 Pawnee & 1 mixed blood interpreter 1868
Image courtesy of http://www.firstpeople.us
Dakota Yankton War Dance Ceremony 1867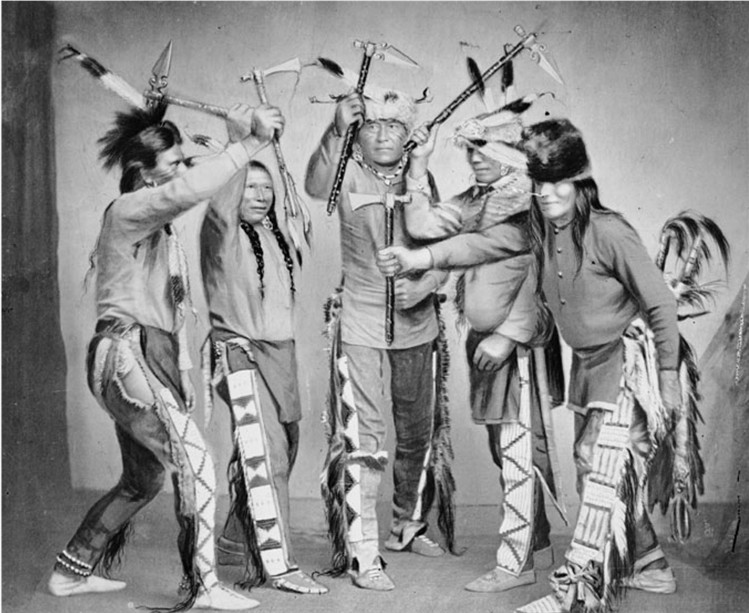 Smithsonian Museum Collection
Augustin Grignon -trader at Green Bay, WI
holding a Jourdain pipe tomhawk
83 year old trapper
François Gros-Louis, Canadian Fur trapper (1866)
Reaches The Sky - Osage tribe in 1877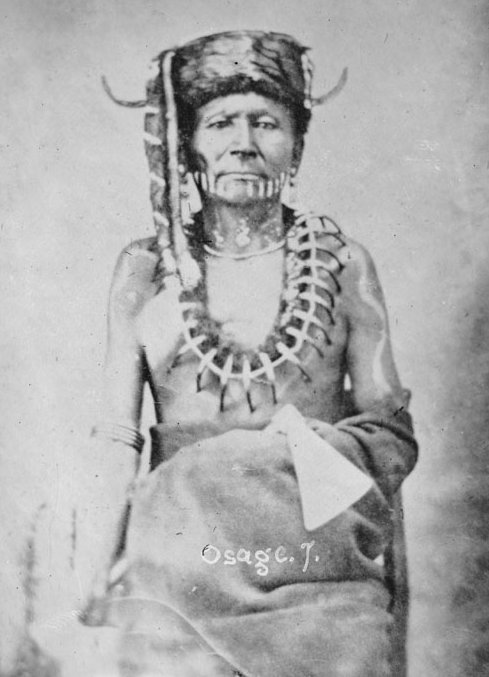 holding Missouri War Hatchet/Tomahawk
Chief-Joseph-Nez-Perce-1901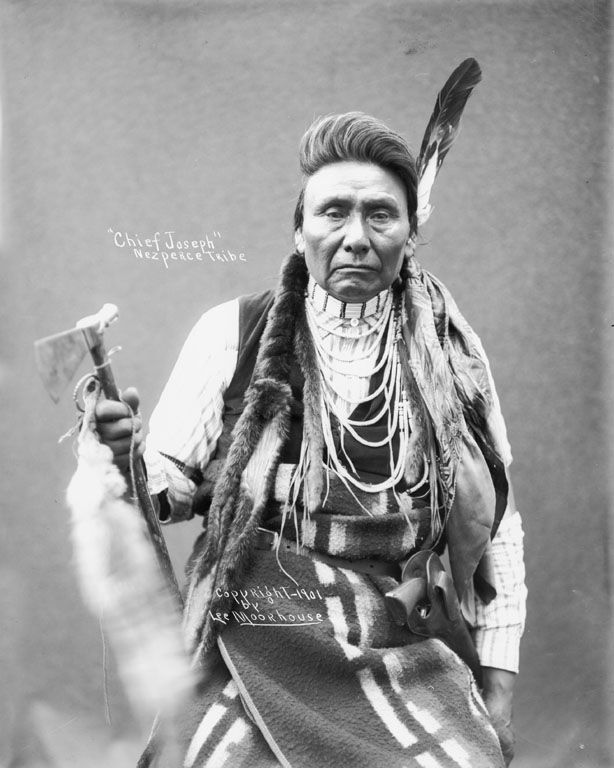 Long Dog a Pawnee scout,Omaha Nebraska in c.1868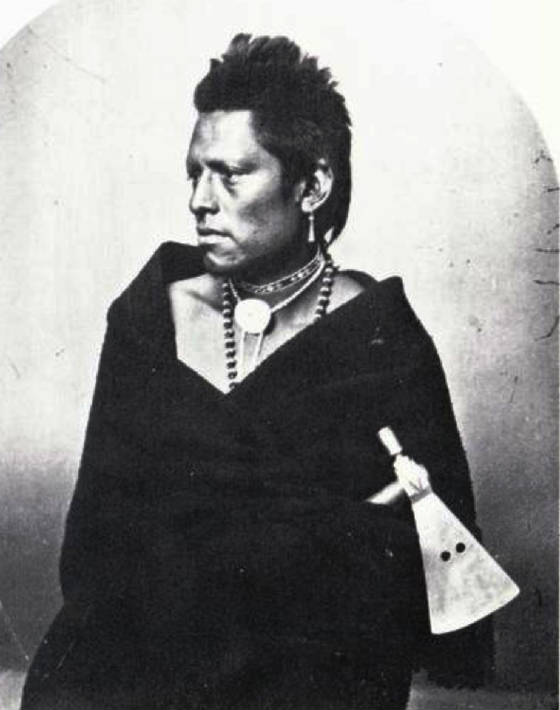 ALEXANDER MACKENZIE C. 1800
FIRST WHITE MAN TO TRAVERSE THE CONTINENT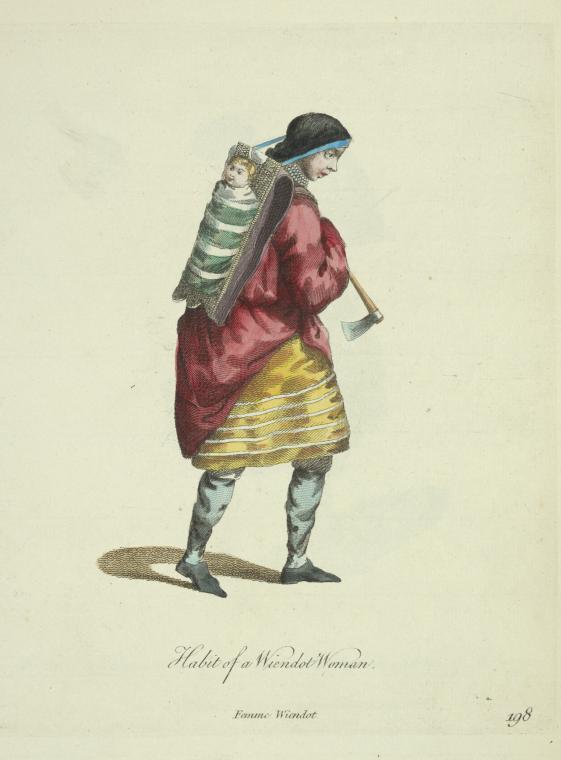 Pawnee named as-sau-taw-ka-(white-horse)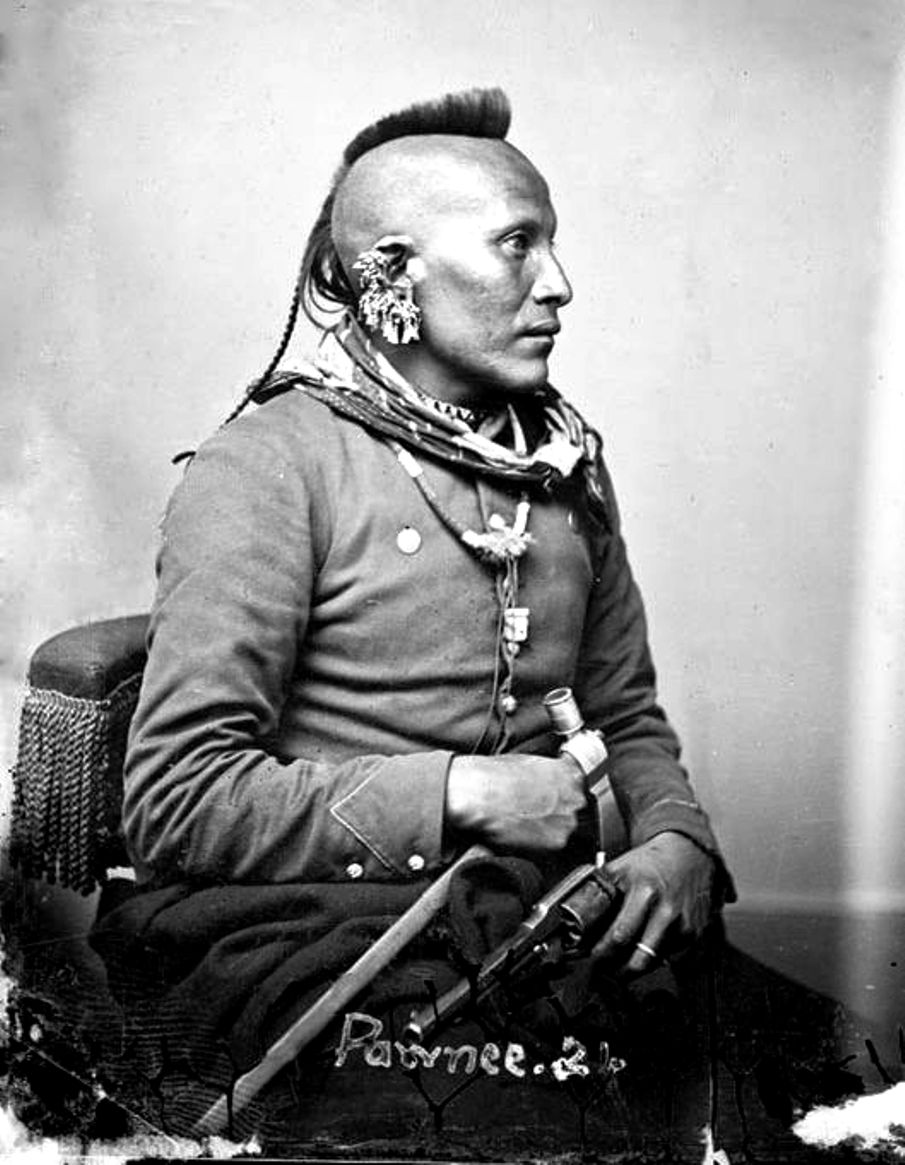 Pawnee named tskararalisin-(eagle-chief)-1905
Western Plains Pipe Tomahawk
c. 1665 Iroquois louis nicholas codex canadensis
By Louis Nicholas Codex Canadensis
Chewing-Elk- Comanche-1872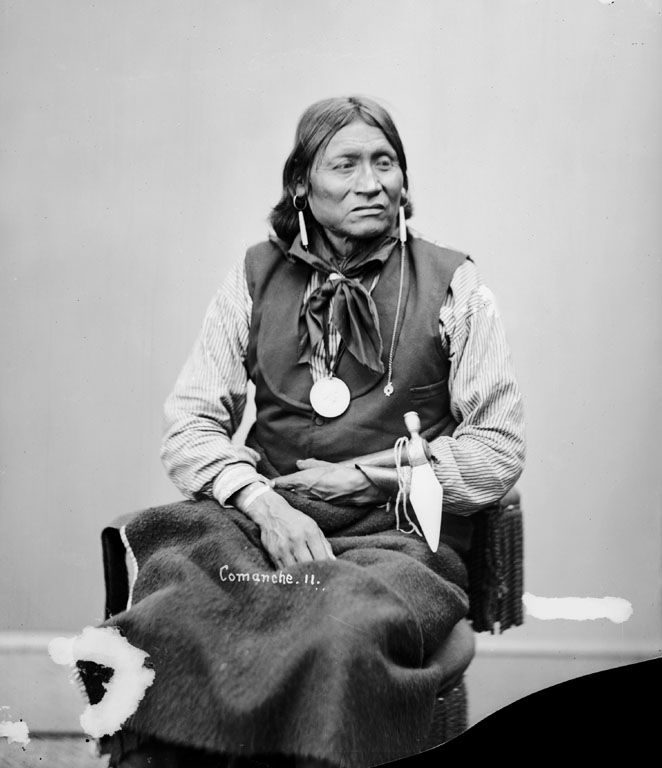 WITH SPONTOON PIPE TOMAHAWK
1863 Chippewa Family
NOTICE THE TRADE AXE ON LEFT & FELLING AXE ON RT.
c. 1875 Pawnee Brave w/ Missouri War Axe
Head Chief of the Mountain Crow
1871 Montana Territory 'Sits in the Middle of the Land', Kam-ne-but-se
SIOUX WOMAN CARRYING FIREWOOD
OJIBWA WOMAN & CHILDREN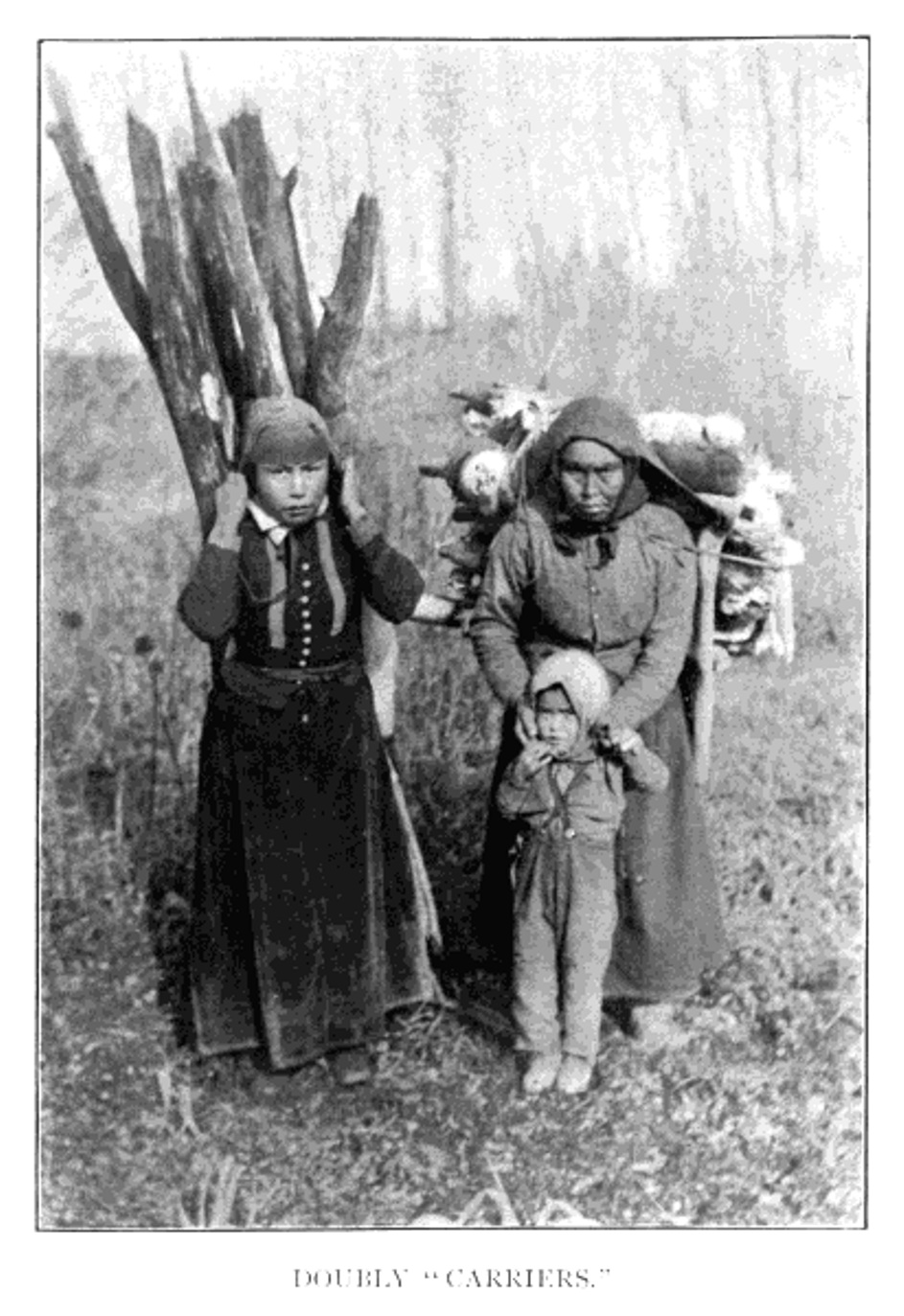 "When your time comes to die, be not like those whose hearts are filled with fear of death, so that when their time comes they weep and pray for a little more time to live their lives over again in a different way. Sing your death song, and die like a hero going home. "

Tecumseh
(c) Copyright Mark Miller 1/29/09. ALL RIGHTS RESERVED, UNLESS OTHERWISE NOTED--REPRODUCTION PROHIBITED WITHOUT PRIOR CONSENT